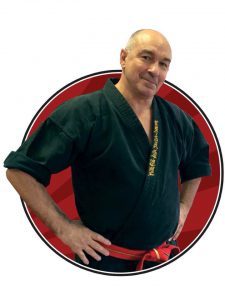 The weekend of 12 and 13 October 2019 our European Ju-Jitsu Union friends are organizing their annual International Ju-Jitsu Seminar.
This year the Main-Instructor is no other than Goshindo Legend Allain Sailly (9th Dan).
Also teaching at this very interresting and well organized Event are highly respected and very skilled Instructors from France, Luxembourg, Germany, the Netherlands, Belgium, Switserland, Austria, Italy, ect.
If you want to join and/or want more information, please contact Norbert Baecker by sending an email to n0_back@pt.lu
You can also take a look at their website
click here