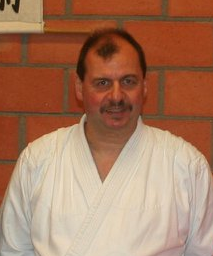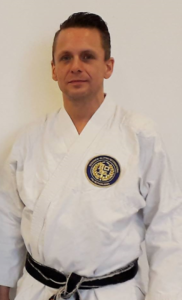 SJJI TECHNICAL SEMINAR
Saturday March 21st we will organize a special Technical Seminar in Waalwijk, the Netherlands.
Mathieu Bex Sensei (7th Dan Ju-Jitsu) from Seishinkai Dojo "Tai Sabaki" in Belgium and Patrick Baas Sensei (7th Dan Karate-Do) from Seishinkai Dojo "Sam Lung" in Oss, the Netherlands are invited to show and teach their skills in Martial Arts.
Fee for SJII Members is € 10,=
Fee for non-Members is € 17,50
Please bring you SJJI Budo-Passport
Because of the Japanese Budo-tradition, please wear a White Budo-Gi.