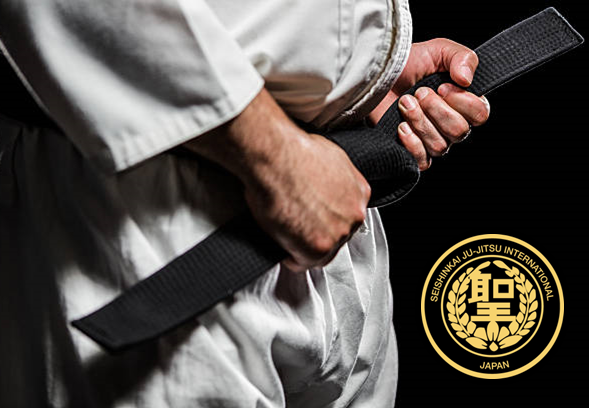 We are planning our next Official Black Belts Examinations on Saturday June 11th, 2022.
As you know we re-scheduled because of the lock-downs and restrictions in the different countries.
Let us hope that this time all the harding work and training put in the preparation can be shown on the Tatami and in front of our Seishinkai Examination Board.
You can download the Application Form by following yhe link below: