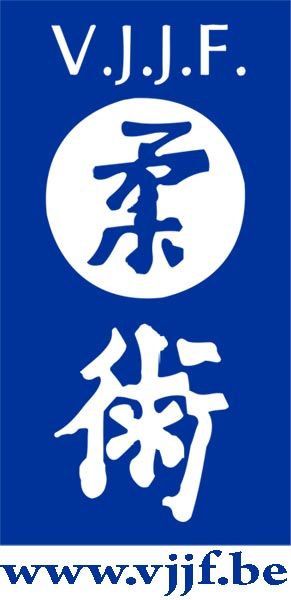 Thursday 26-09-2019
Today we received great news from our Belgium friends.
The Flemmish Ju-Jitsu Federation has approved our application for Seishinkai Ju-Jitsu to be an official style within their organization.
Two years of hard work from the VJJF Technical Director and his Staff, our SJJI Associated Director, the VJJF Central Board, the SJJI Technical Board and many more, has resulted that the Seishinkai Ju-Jitsu requirements and our way of teaching were approved and recognized.
In the proces of this approval several Seminars were also given in Belgium.
Seminars where several high-ranking SJJI teachers and members were also present and where the Flemmish Ju-Jitsu Federation Technical Board could experience the strength of the SJJI syllabus and our way of teaching, studying and enjoying the beautifull Art of Ju-Jitsu.
We are realy greatfull toward the VJJF and see this as a milestone for our organization, but above all we see this recognition a that our "Kizuna" can do great things in making our Seishinkai Ju-Jitsu System grow bigger and bigger.