KUZUSHI


"undermining the foundation"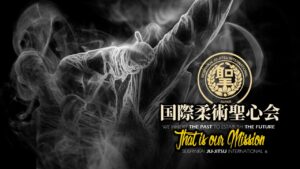 This is the First Seminar after two years of Covid-restrictions. We are happy to organize a really nice get-together where we will explain and practice Theme #2 within our our Seishinkai Ju-Jitsu Syllabus.
7th Dan Rob Coolen Sensei, together with 4th Dan René van der Meijden Sensei will teach B2: Releasing- and Freeing Techniques as explained is his book.
Explained from 6th Kyu up to 5th Dan Ju-Jitsu. "in order to bring down even the biggest person (tree) you have to make him unstable"